Dediquem el programa a la foscor en la setmana del senyor. Som així.
Tracklist
Mayhem - Freezing moon
Watain - Malfeitor
Deafheaven - Dream house
Lingua Ignota - MAY FAILURE BE YOUR NOOSE
Napalm Death - Suffer the Children
Ozzy Osbourne - Crazy Train
Cannibal Corpse - Hammer Smashed Face
Iron Maiden - The Pilgrim
Ghost - Ritual
Kreator - Satan is real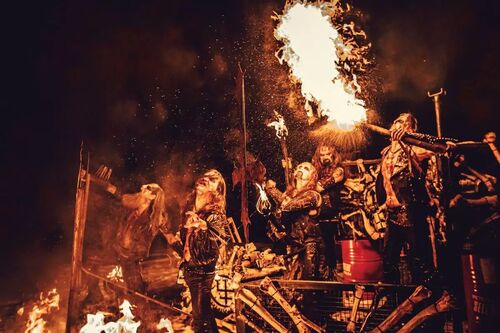 Cada setmana una nova emissió de Tot s'hi val per a tots vosaltres. Segueix-nos a twitter per a estar al dia i rebre les notificacions de les nostres emissions en temps real.