Celebrem el dia Mundial de la Carretera amb música de rutes llargues, de cotxe i asfalt.
Tracklist
Fleetwood Mac - Dreams
Tears for Fears - Everybody wants to rule the world
Stevie Nicks - Edge of seventeen
Blondie - Call me
The Beach Boys - Wouldn't it be nice
Queen, David Bowie - Under Pressure
Simon & Garfunkel - Mrs. Robinson
Dire Straits - Walk of life
Dexys Midnight Runners - Come on Eileen
Boston - More than a feeling
The Proclaimers - I'm Gonna Be (500 miles)
Willie Nelson - On the road again
Blondie - One way or another
Pretenders - Don't get me wrong
The Human League - Don't you want me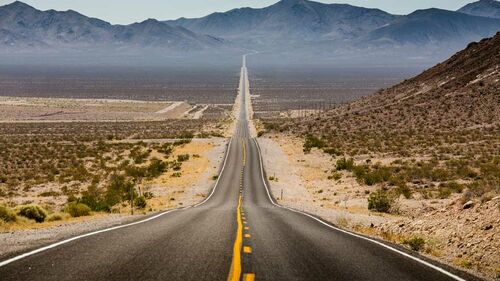 Cada setmana una nova emissió de Tot s'hi val per a tots vosaltres. Segueix-nos a twitter per a estar al dia i rebre les notificacions de les nostres emissions en temps real.