Gall d'indie us porta totes les novetats i totes les seves cabòries per a que us destrosseu les caderes ballant. Una barreja musical de tot lo que no sona a la ràdio convencional.
Tracklist
The White Stripes - Seven Nation Army
Two Door Cinema Club - What You Know
Empire of the Sun - We Are The People
Kasabian - eez-eh
Jet - Are You Gonna Be My Girl
Iggy Pop - Candy
The Times - Manchester
Arcade Fire - Wake Up
Placebo - Every You Every Me
Joy Division - Love Will Tear Us Apart
Blur - Girls & Boys
Peter Bjorn and John - Young Folks
The Strokes - Last Nite
Franz Ferdinand - Take Me Out
The Black Keys - Lonely Boy
Le Tigre - Deceptacon
Foals - My Number
The Drums - Lets Go Surfing
The Dandy Warhols - Bohemian Like You
MGMT - Time to Pretend
Kaiser Chiefs - Everyday I Love You Less And Less
Pulp - Common People
The Libertines - Can't Stand Me Now
Hot Chip - Over And Over
Vampire Weekend - A-Punk
The Ting Tings - Great DJ
The Magic Numbers - Take a Chance
Gossip - Standing In The Way Of Control
Camera Obscura - Lloyd, I'm Ready To Be Heartbroken
The Cure - Close To Me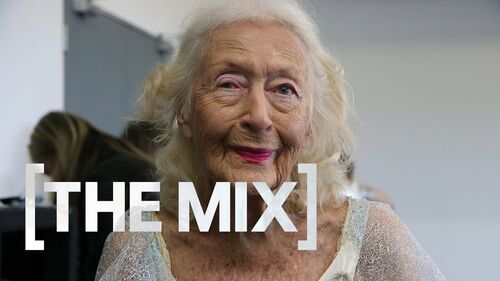 Cada setmana una nova emissió de La curva del Delta per a tots vosaltres. Segueix-nos a twitter per a estar al dia i rebre les notificacions de les nostres emissions en temps real.